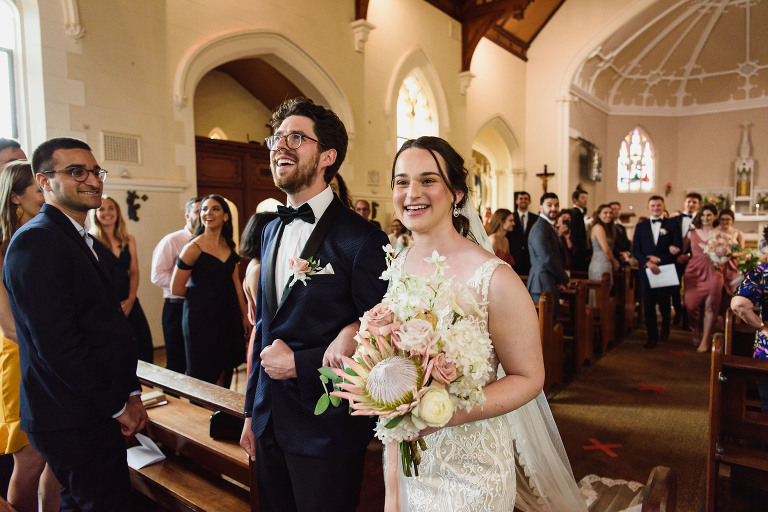 .
OMG what an AMAZING wedding day.. Hands down, so much love, so much energy, so many fabulous surprises a la Love Actually brass specials.
Lauren & Joe planned the most brilliant wedding and executed it with love and happiness. It was great to spend the day with so many fantastic people, with a special shout out to the bridal party and especially Elle (who's wedding I was also lucky enough to capture) and Lauren & Joe's families who made me feel SO welcome!
It was SERIOUSLY the best, almost as good as the wedding cake Joe made himself!! To Mrs & Mr A, thank you xoxoxox Mel
.
.
Some Fab Vendor Love