.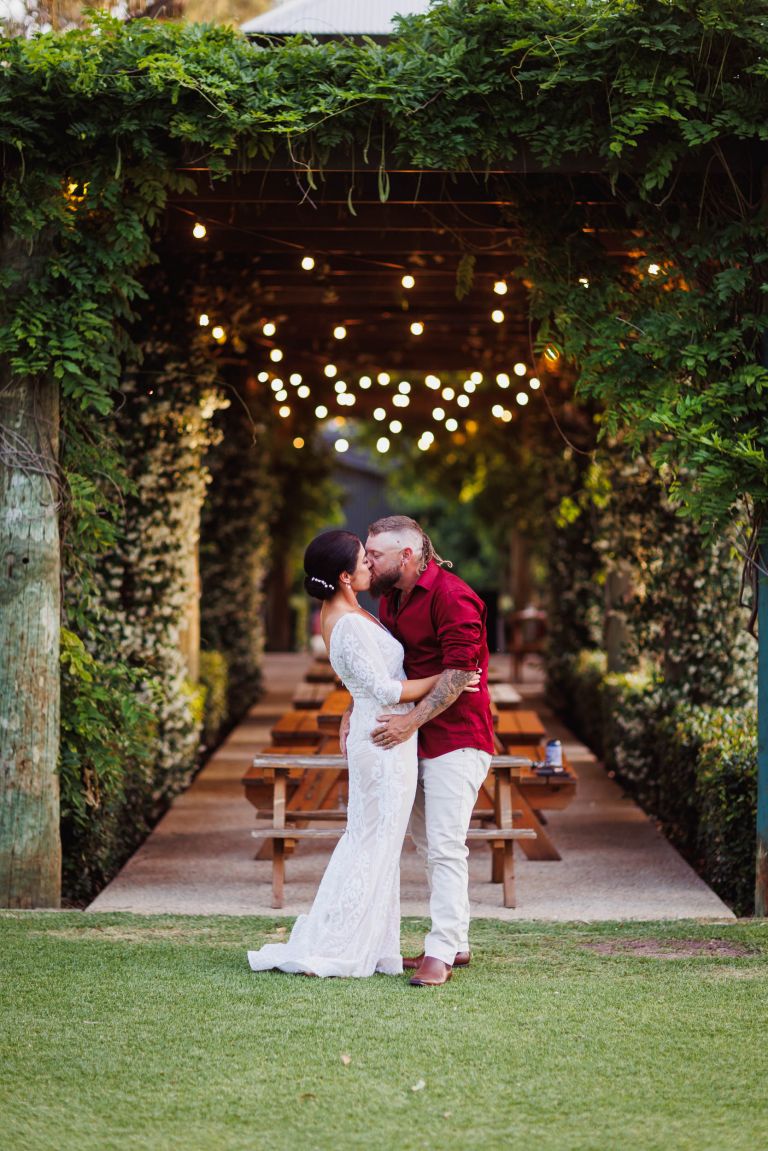 .
A beautiful hot spring day for Lisa and Lenz's wedding at the amazing Bailey Brewing Co in the Swan Valley.
So much love, laughter and epic dance moves! Plus their adorable little daughter stealing the show 😊
A massive thanks to Ali for capturing all the goodness, a true celebration! Biggest congrats to you all x Mel
.