.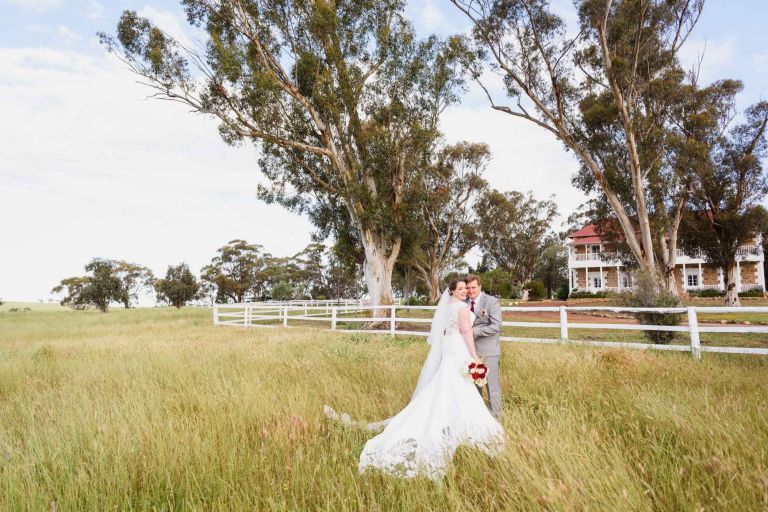 .
.
What an absolutely fabulous wedding day for Ash + Wade at Buckland Estate. These two, and their gorgeous family & friends sure know how to party. So much love, cuteness and big belly laughs from a day with a little bit of everything.
Their two beautiful flower girls, one of the funniest bridal parties ever (even during the hayfever battles!) and sharing the next chapter of their lives with their loved ones..
Ash + Wade, HUGE congrats and thanks for having me to capture it all.. Much love Mel xx
.
.
Fave Wheatbelt Suppliers
and of course.. us 🙂 Melissa's Photography