.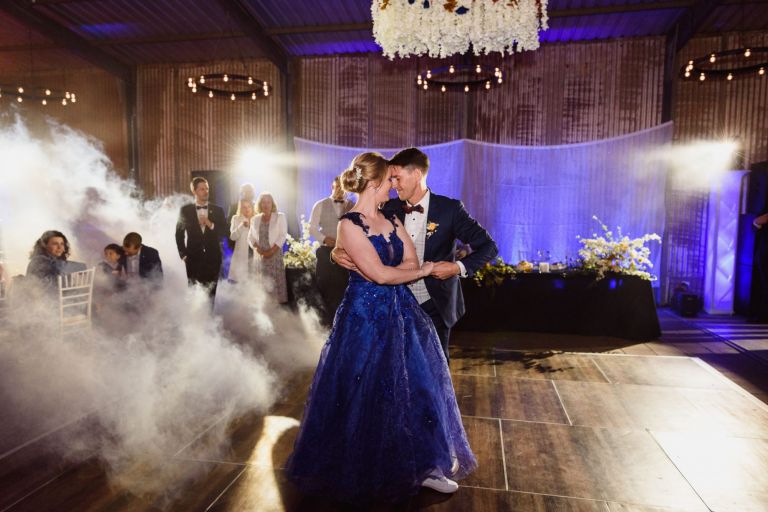 .
Yes, its ridiculous to have over 200 photos for a sneak peek of a wedding.. But Sally + Dennis' wedding had musical numbers.. Plural!!! It was absolutely amazing. So much love and energy from so many loved ones.. It really was the most magical day at Buckland Estate, from the cutest of flower girl and page boy dances to a most heartfelt ceremony to the most EPIC of receptions..
The Hills sure know how to throw one heck of a party (and with the uber-talented Confetti & Co Events too!) A huge congratulations and thanks to you and your welcoming family & friends..
Wishing you a lifetime of love, laughs and adventures xx Mel
.