.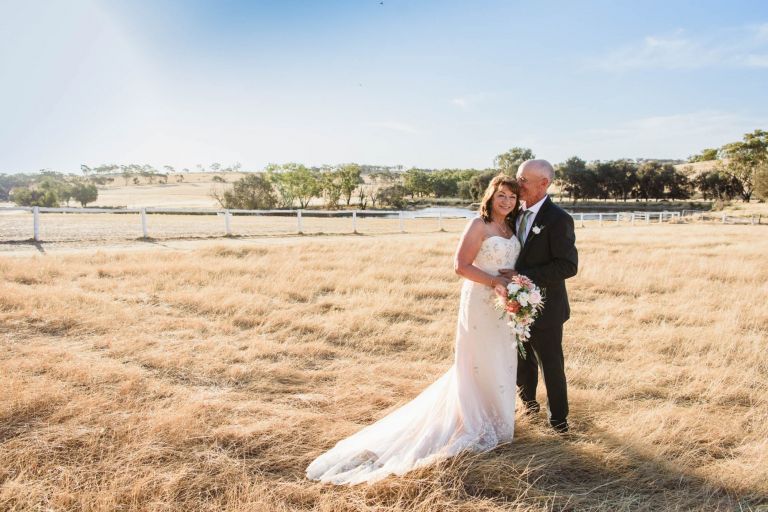 What a wedding celebration for Marie and Brad at Buckland Estate on the 11th November 2023.
They put together the most amazing day in 9 weeks! All the styling, all the gorgeousness, all the fun..
And what a day it was, the kids, the grandkids, the friends & family, everyone absolutely thrilled to be celebrating their union.
To Marie and Brad, a huge thank you for having me capture your day xx Mel
.