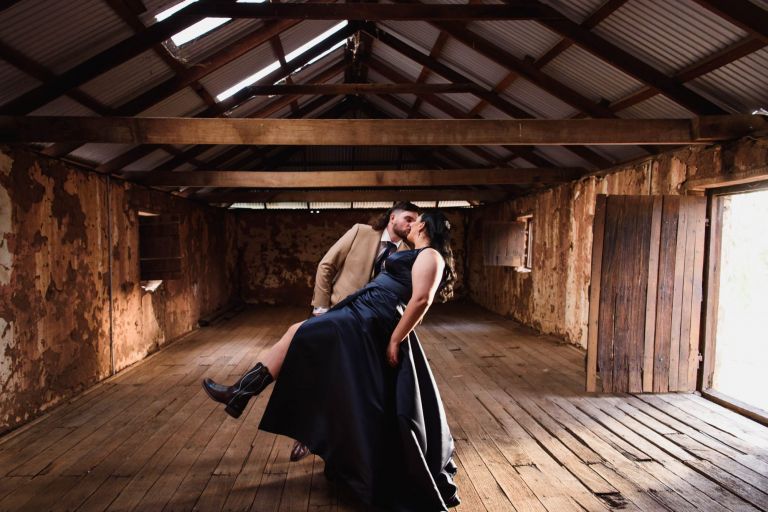 .
What an absolute vibe Maddi + Dylan's wedding was at Buckland Estate last weekend.
So much fun, glamour, tears and laughs. It's the absolute best when a couple makes the day about what's really important to them, and being to celebrate their wedding with their loved ones.
A huge thanks to Hollie for shooting with me, Buckland weddings are always the best fun!
A massive congrats and hope your future is filled with more camping trips and adventures xx Mel
.