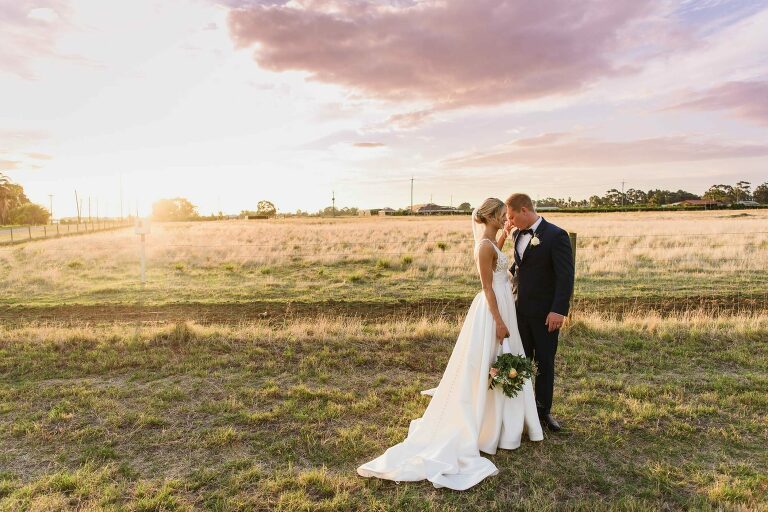 .
What a gorgeous day for Cassie and Nick's wedding at Caversham House in the Swan Valley.. A day filled with so much love and laughter and genuine good wishes from their family & friends. All the amazing things that make your wedding day the best day of your life!
Cassie & Nick's wedding favours were to help fundraise for Cystic Fibrosis Australia, always such a beautiful kind gesture.
Super special thanks to Jonathon Chua for not only being an awesome second shooter to work with but for covering all the fun and "epic-ness" of the reception
To Mr & Mrs Kleyn, thank you so much for having us capture your beautiful day xx Mel and Jon
.