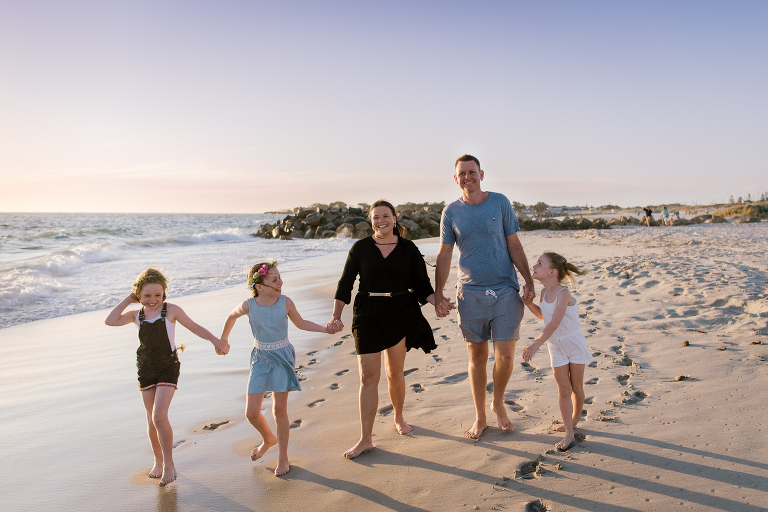 .
So it could be covid-19 isolation, but I've cried buckets today editing these family photos for my dear friends..
And Mrs C would laugh at me, but I can see it SO clearly in these photos.. How much these guys love each other..
Fierce love, love that conquers anything, love that makes them laugh, love that makes them shrug off changes and when things don't go perfectly..
Love that keeps them so tight when they're apart, when it's crazy and when it's amazing.. Love that grows as their family grows
Love that oozes out of every image.. They aren't perfect images, it was a crazy session (as family sessions always are).. but this family loves BIG and it makes the world so much better..
And we need a bit of that right now xx Mel
.