Melissa's Photography also does corporate and small business commercial work in Perth and regional Western Australia. Mel will be bring her 10 years of experience in the wedding & portrait world, previous corporate health and mine site experience and a level of excellence and customer service.
Melissa's Photography has always been a business that provides a fast and accurate turn-around for all work, excellent communication and the most exacting eye for detail to all commercial & corporate jobs.

Melissa's Photography will be offering a range of traditional photography services for large and small business including
real estate photography
renovation before & afters for trade services
corporate head shots
corporate events including inspiration speakers, corporate social events and Christmas parties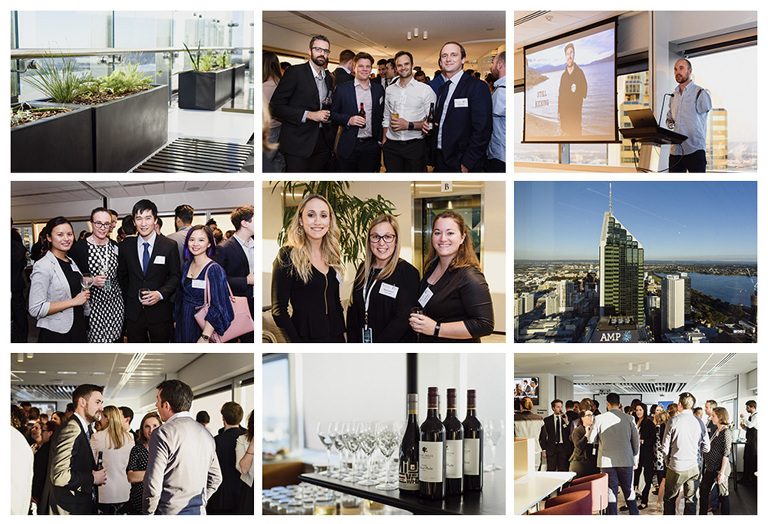 Contact Mel on 0406 016 106 or info@melissasphotography.com.au for more details.
Mel is most excited about the "Get On Board" social media package for businesses.
This includes a full day of photography and developing and setting up two social media platforms to help grow your business.
Social media is an excellent way to attract more clients and excellent photography is the best way to make the best immediate impact. This package will set it all up for you with great photos and posts to get you started. Step-by-step instructions and support will also be provided for on-going support.
Contact Mel to take advantage of our Winter special offer.

.