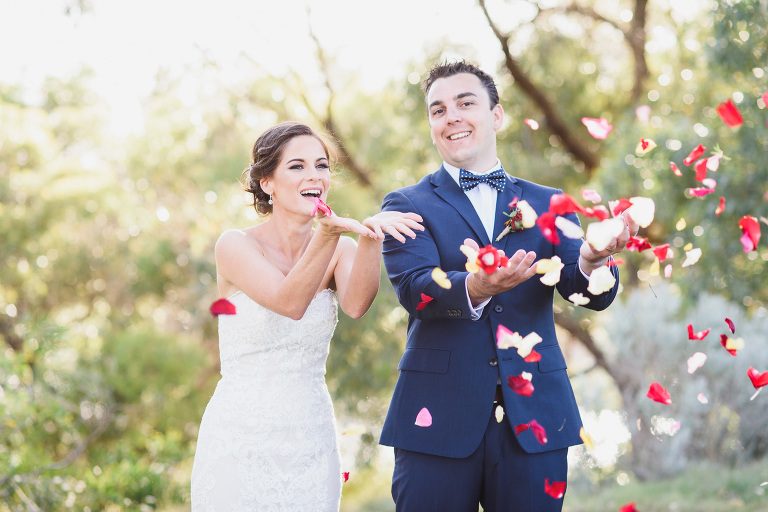 Joondalup Resort Weddings by Melissa's Photography
.
Another favourite Perth wedding venue is the stunning Joondalup Resort. This is such a flexible venue, with on-site accommodation and a huge pool, several garden areas for the prettiest of ceremonies and their poolside marquee and amazing new Lakeside Ballroom for weddings large and small. Alison is amazing at looking after everyone and Joondalup always seems to have the softest prettiest light for bridal party portraits.. The golf buggies are such great fun too!
.
.
You can see some of our recent favourite Joondalup Resort weddings here, as a preferred photographer at Joondalup Resort, We would LOVE to chat to you about your wedding day coverage x Mel
.