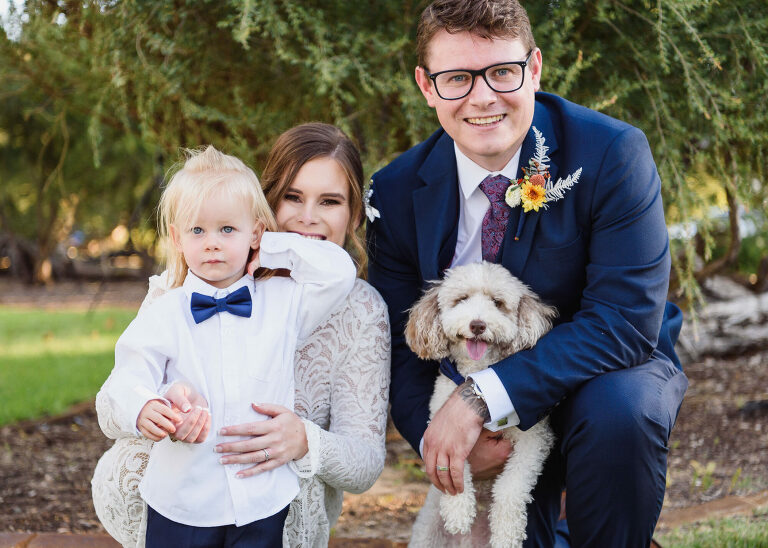 .
What an absolutely glorious wedding day for Sayra and David and their loved ones. A wedding, like so many others was rescheduled and changed due to covid, but ultimately ended up being the most joyous of celebrations with family & friends from all over the globe.
A picture-perfect autumn day for Perth, on the stunning Matilda Bay foreshore, with Percy the caravan bar for drinks and chilled out tunes from Ezereve, gave such a relaxed and happy vibe to their wedding. And then an epic reception at Moana Hall with some of the best speeches I've heard.
I absolutely love how much Sayra and David tease each other whilst shining with love for the little family they've created. Massive congrats and love to you all xx Mel
.
Some of my very fave Perth wedding vendors for this awesome Easter wedding
RAW Shutter Images for the most beautiful wedding video
Grace Loves Lace always has the most amazing dresses
And us of course, for all the weddings with kids and dogs 🙂