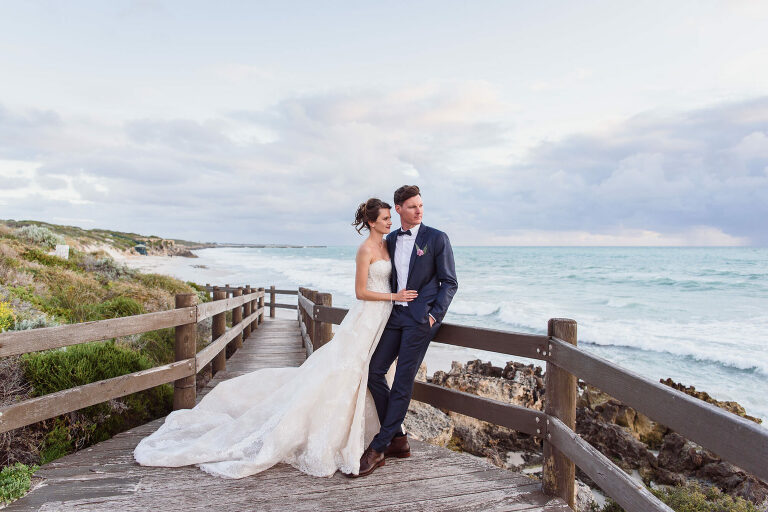 Gah!! No idea where to start with this wedding. Jamie and Aleisha are two of the kindest and most beautiful souls you could ever hope to meet. They are so perfectly suited, genuine, interesting and just lovely. It was an absolute pleasure to capture their wedding. Also, they have THE CUTEST little sausage dog Tingii, who was the star of the getting ready photos 🙂
It bucketed with rain, a proper freezing winters day, but nothing was going to dull their light. Jamie spoke in his speech about how Aleisha smiles with her eyes closed, it's a pure joy smile, filled with love and affection. Just like every person at their wedding had for them. It was filled with family, friends, excellent jokes, tears, love and laughter.
A very special thank you to their bridal party who traipsed thru the bush and the beach in a storm to capture the beauty and the fun. Aleisha and Jamie, thank you so much for having me, and the biggest of congratulations! Much love Mel x
.