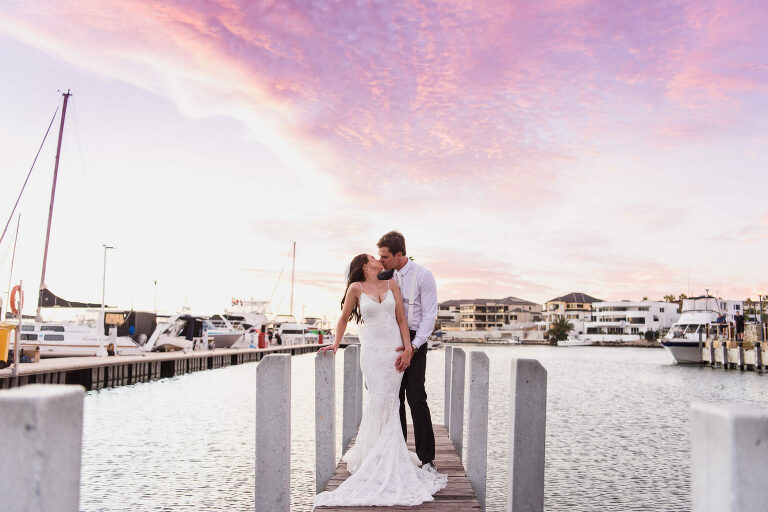 .
So so much love for these guys and their epic wedding last week at the Mindarie Pavilion.
A wedding with LOADS of tears, laughter, love and FUN.. The sense of families and connections and genuine excitement in the room was just the best..
To Teneal & Jake, a HUGE congratulations, thank you so much for having me capture your amazing day, families and friends xx Mel
.