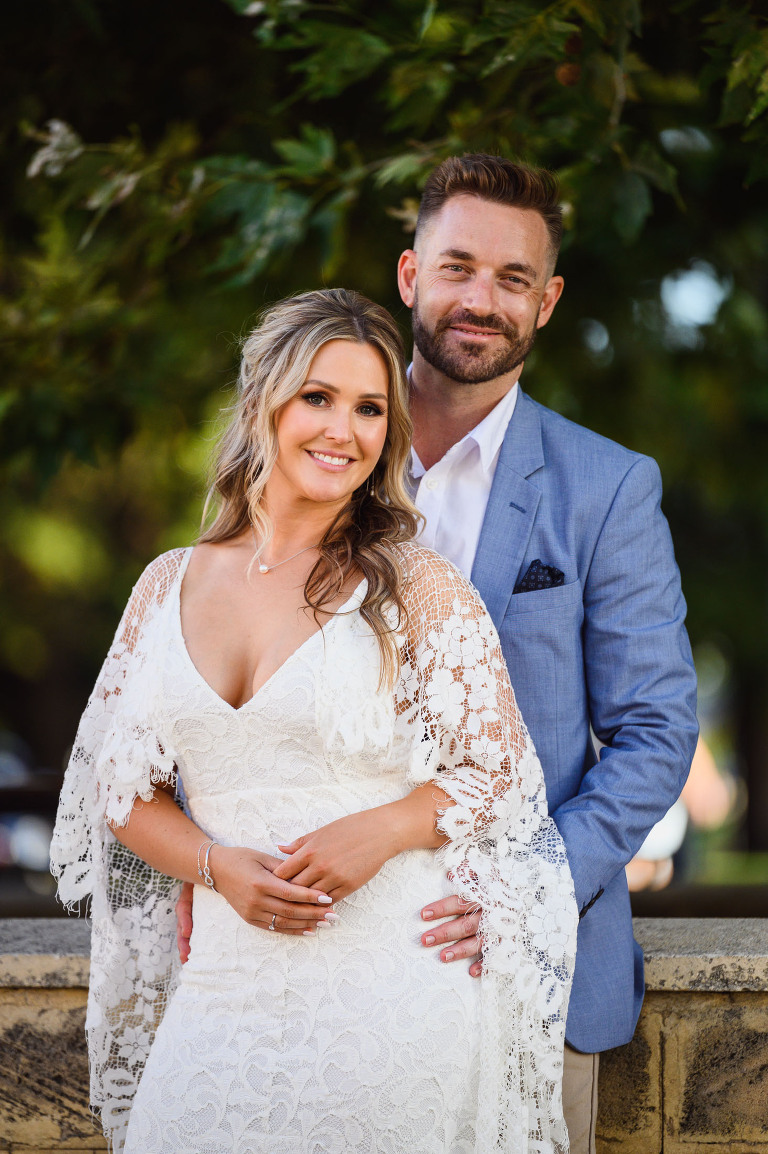 .
What a fabulous wedding for Lyndl + Michael. Their late afternoon ceremony with loved ones was filled with so much joy, love and laughter.
Moore + Moore in Fremantle is the most gorgeous spot for an intimate wedding. Thanks so much to the bridal party who were so much fun, even as I kept power walking them thru the streets of Freo, and the families who were all so happy joined in the photos.
A massive congrats and huge thanks to you both xx Mel
.
.
For more intimate wedding ideas or Freo celebrations, you'd love captured, contact Mel here x