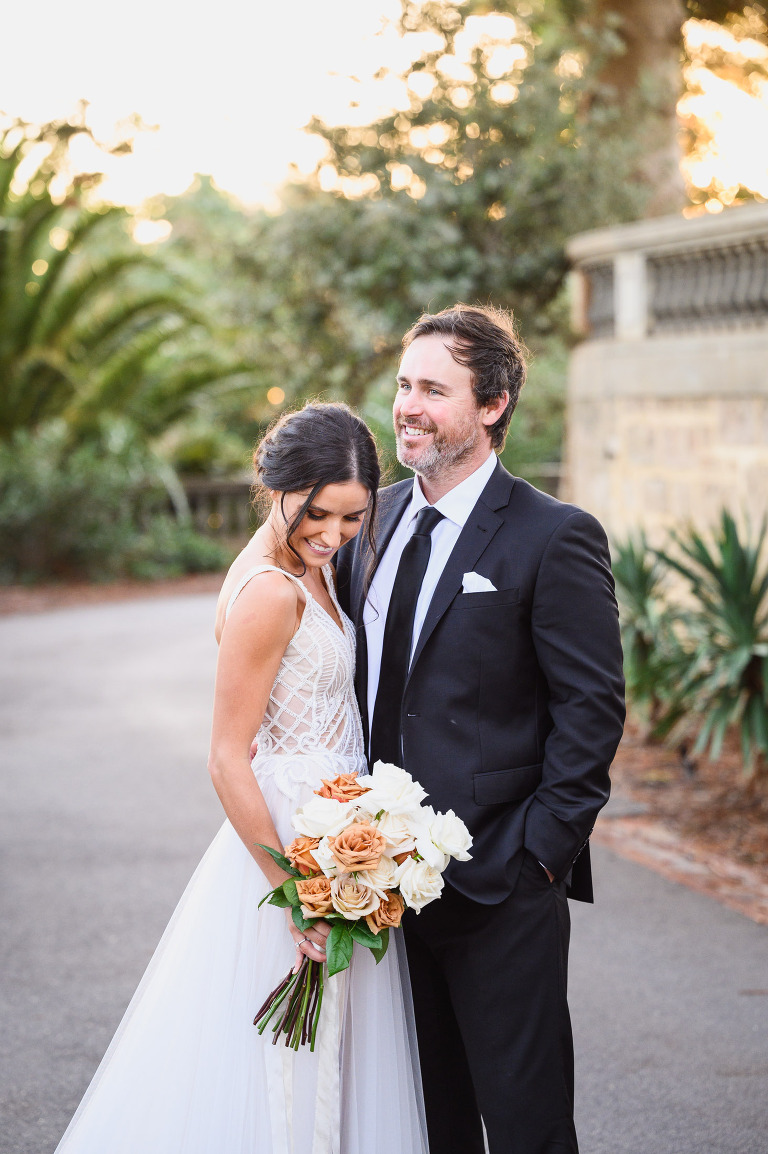 .
What a fabulous wedding ceremony for Kate and Mick, their families and adorable kids. It was one of those days where you go home, hug your special people and tell them how much you love them.
Their wedding plans changed, a LOT, the kids ran around as kids do, and it was absolutely perfect.
Celebrate whenever you can, spread love, joy and Chupa Chups with reckless abandon. It's a pretty good reminder for life as well as marriage celebrations.
To the Nunn family, thank you for having me, loads of love Mel xx
.
.
Some fabulous Perth institutions for this wedding
Pallas Couture gown
and more, contact Mel for more info