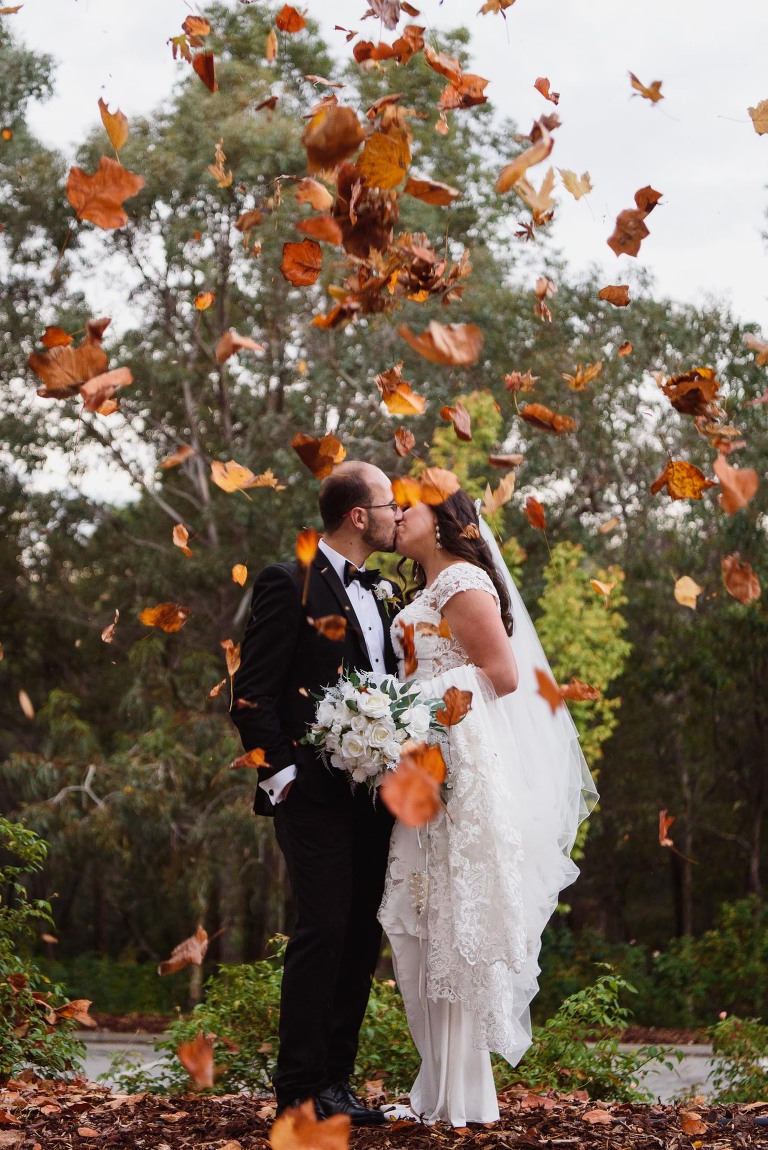 .
What an amazing day Chantelle & Jack had for their wedding ceremony. They are a true testament to how resilience and a positive attitude can make everything so much better. Last minute Covid changes in WA struck, meaning that their ceremony and reception would now be on separate occasions.
It ended up resulting in the most fabulous ceremony at St Francis Xavier Parish Armadale and afternoon tea with their loved ones. Then the chance to head into Araluen Botanical Gardens and the hills where they live, for some glorious Perth autumn colours with their bridal party. Who were also fabulous, all 16 of them!!
Thank you much for having me, can't wait for the big party at Joondalup Resort to celebrate again soon xx Mel
.
.
Huge thanks to Michael from Inception Wedding Videography for being so fun & professional to work with too! And Simone Addison for being my amazing second shooter x