.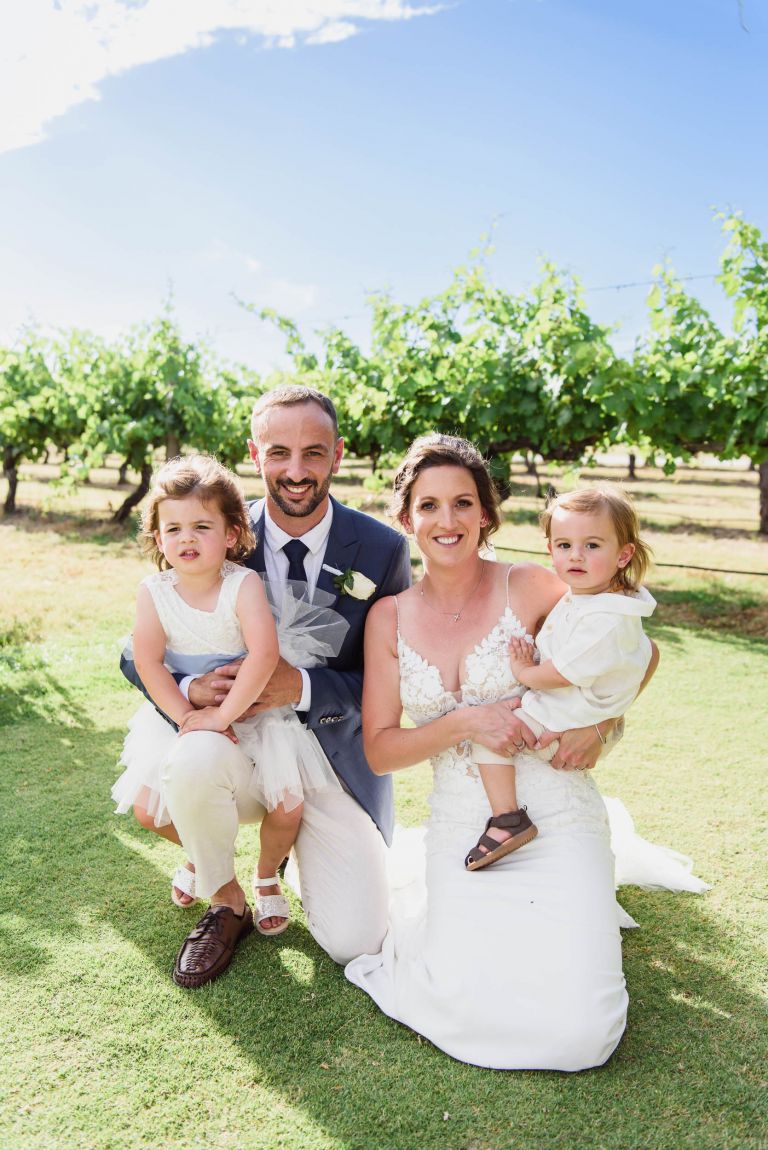 .
What a FABULOUS day for Rach and Jared's wedding at Sandalford. It's always so exciting when we get to show the glorious Perth summer weather to loved ones from the UK.
I knew it was going to be the best day when Rach showed me her fridge stocked with goodies for their wedding after-party at their house that night 😊
It was brilliant to be able to capture so many friends and family celebrating these two, especially their own gorgeous kids and the cutest little nieces and nephews
Here's to loads more love, laughter and epic parties for you all x Mel
.