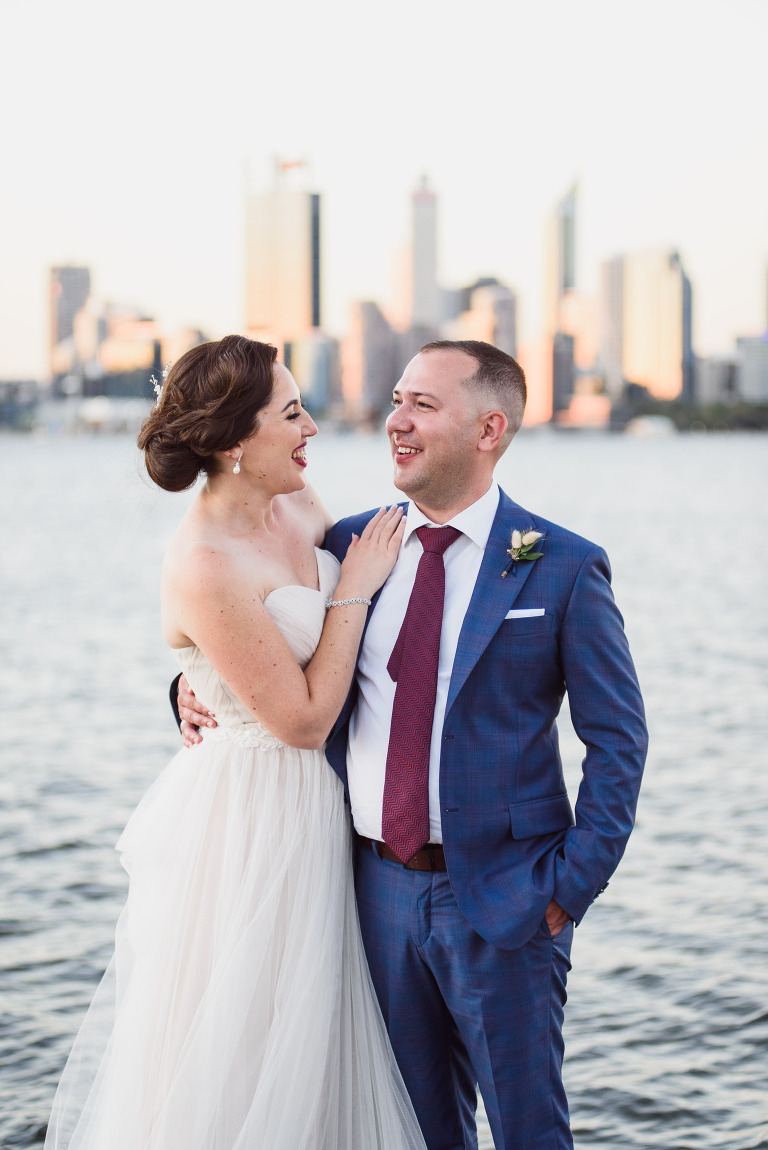 .
What a fabulous day Bianca & Matthew's wedding was last week. The stunning St Mary's Cathedral and the amazing views, food & service that is the Boatshed Restaurant helped to make the day so spectacular.
As always though, it's the people at a wedding that really make it the most special day of your life.
Bianca & Matthew's families were so warm, welcoming and so clearly enjoyed spending time celebrating their wedding. The bridal party were lifelong friends and family who helped make their wedding day perfect, with gorgeous speeches and stories, laughter & joy.
And you will not meet, a kinder or more genuine newlywed couple, its absolutely no surprise everyone was so happy for them. To Bianca & Matthew, thank you and the biggest of congratulations xx much love Mel xx
.