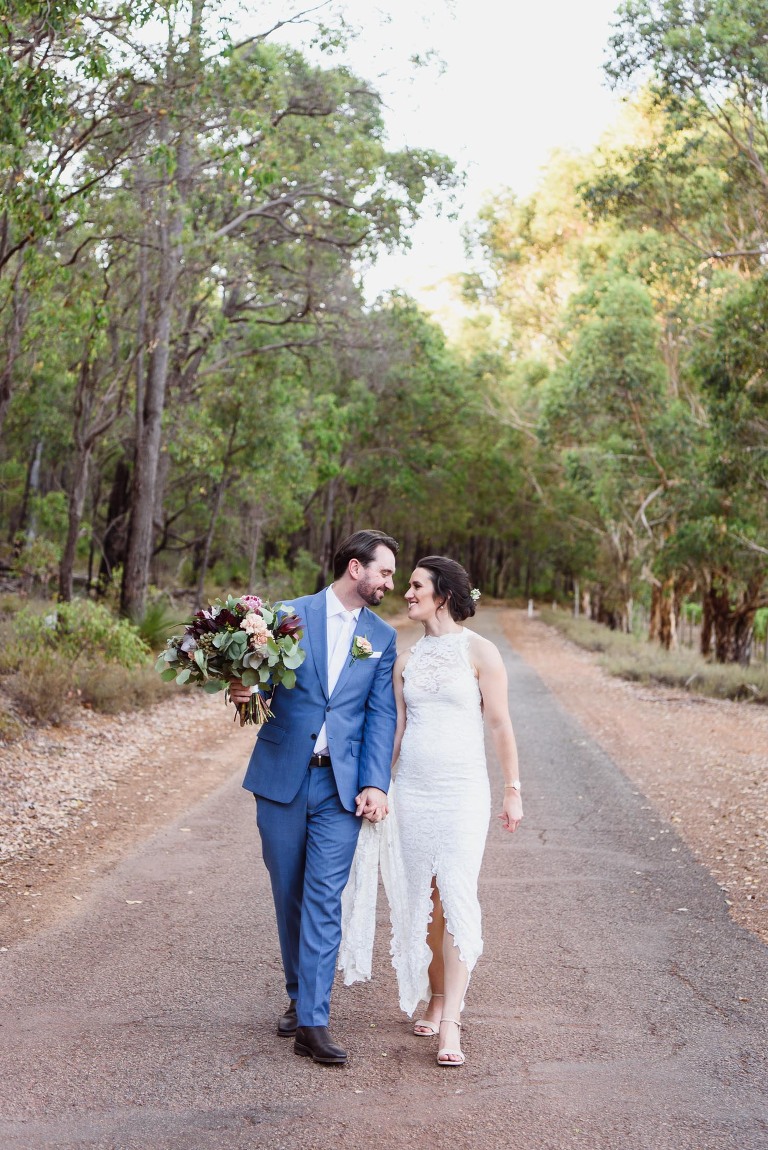 .
I adored Cat and Jamie's wedding day. They are two of the kindest, most interesting people you'd be lucky enough to meet. So, absolutely no surprise they also had an amazing bridal party who helped make the day filled with love, laughter & good times. And families that were so warm and welcoming.
And Millbrook Winery is such a fabulous venue, in all seasons, but especialy summer, gorgeous surrounds and eco-conscious delicious food.
To the Ashby's;  thank you SO much for having me, and the biggest wishes for success and happiness on your next chapter xx Mel
.