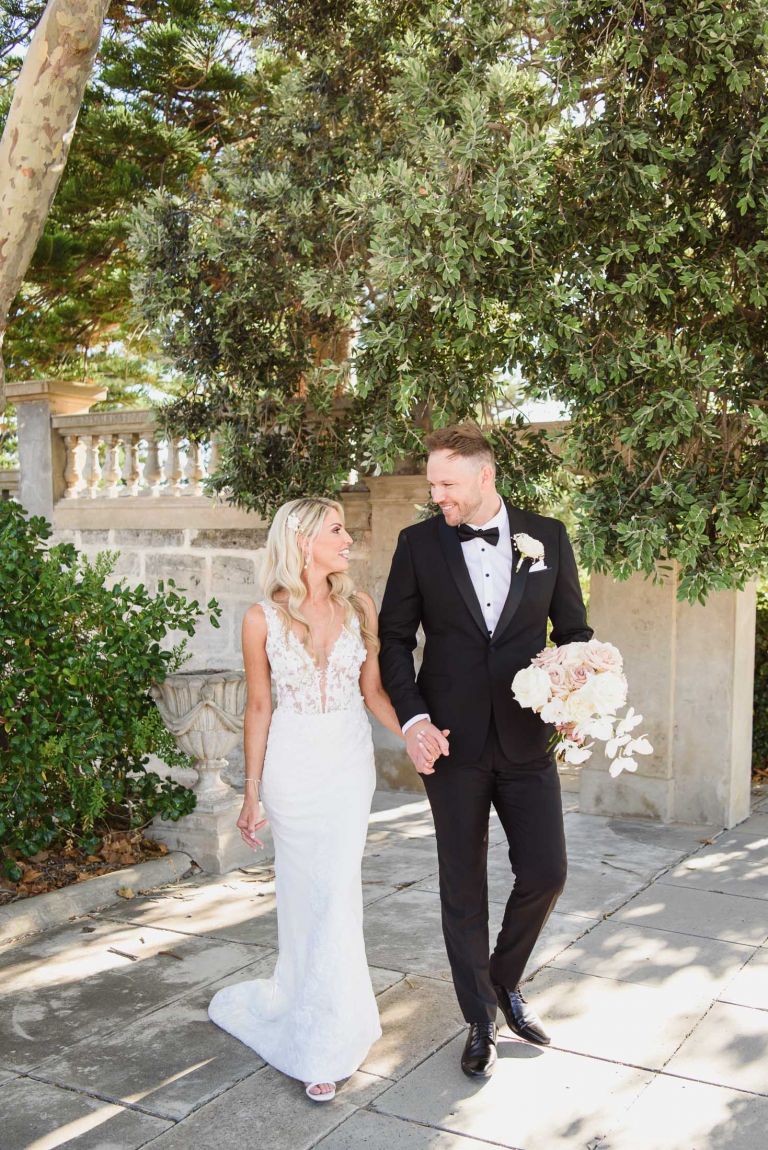 .
Jess and Josh were a last minute summer wedding booking, an extremely rare occurrence round here 😉 They chose some of the most iconic Perth summer spots to celebrate their love, with the ceremony at Bayview View Park in Mosman Park, photos at the Cottesloe Civic Centre and Blackall Reach; and the absolute vibe that is the Swan Yacht Club in East Freo on a balmy summer's night
I'm so so glad I was available to capture their epic day, there was so much of what makes an amazing celebration. The love from their families shone so clearly all day, their friends are SENSATIONAL party people and Jess & Josh just absolutely glowed in each other's company.
To the JMBs, thank you so much for having me, here's to a lifetime of sunshine, good times and adventures with your loved ones xoxo Mel
.
And if you're chasing relaxed wedding photography, I'd love to chat, or if you're chasing your dream new house build, Josh is your man!