.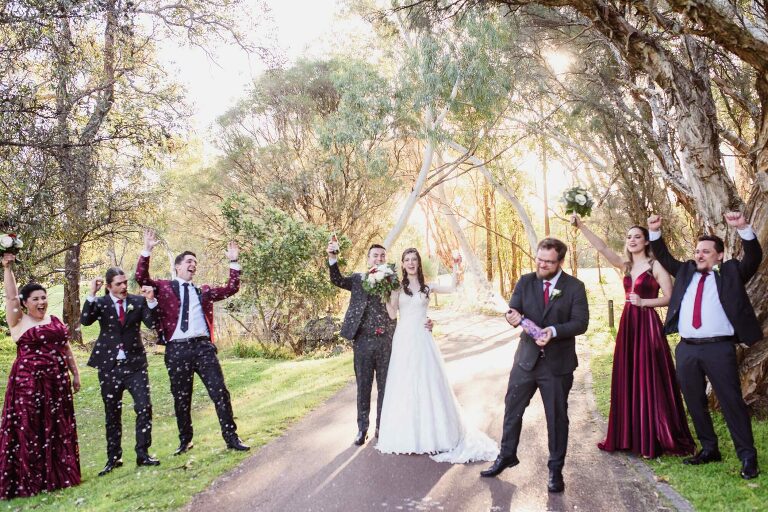 .
I felt so very lucky to capture Nicole & Tom's wedding. Theirs is a tribe of amazing people I've gotten to know with previous weddings & family portraits and it honestly felt like spending the day with friends.
Their bridal party were SO funny and lovely, their families so welcoming. And the absolute best "absent family & friends" speeches I've seen.
An absolutely gorgeous spring day at Caversham House and the Vines Resort in the Swan Valley. It really was a wedding that was shared with loved ones near & far..
Congratulations Nicole & Tom, and thank you for having me xx much love Mel xx
.