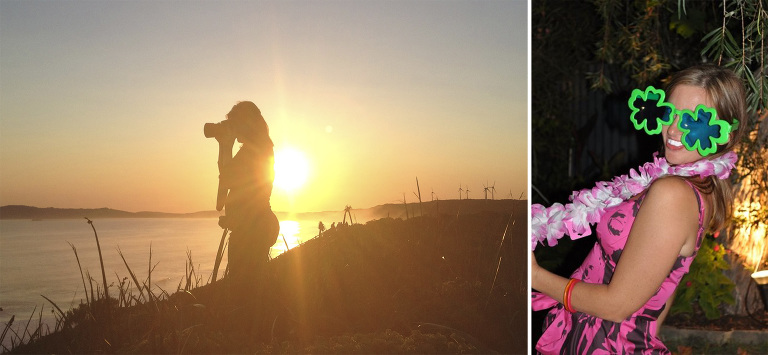 .
Melissa's Photography started in 2008 .. I love being a wedding photographer more now than ever..
It's people and their stories. I still pretty much cry at every wedding, and laugh out loud at every awesome speech.
And being able to create beautiful images at gorgeous weddings.. it's one of the nicest jobs in the world!
Every wedding I finish (and it's close to 300 now) I get hugs.
It's probably the champagne; I like to think it's creating beautiful images of your wedding & making it fun & relaxing!
Away from work, I've travelled and lived around the world and am now back in Perth, Western Australia with my little family.
I'm a mum to our two crazy awesome kids, Digga our kelpie cross, and the myriad of other pets that live with us 
And love to eat ice-cream whilst drinking white wine in summer, please don't judge me 🙂
I promise to be genuinely excited & helpful to you and your loved ones on your wedding, whilst capturing beautifully one of the best days of your life x Mel
.