.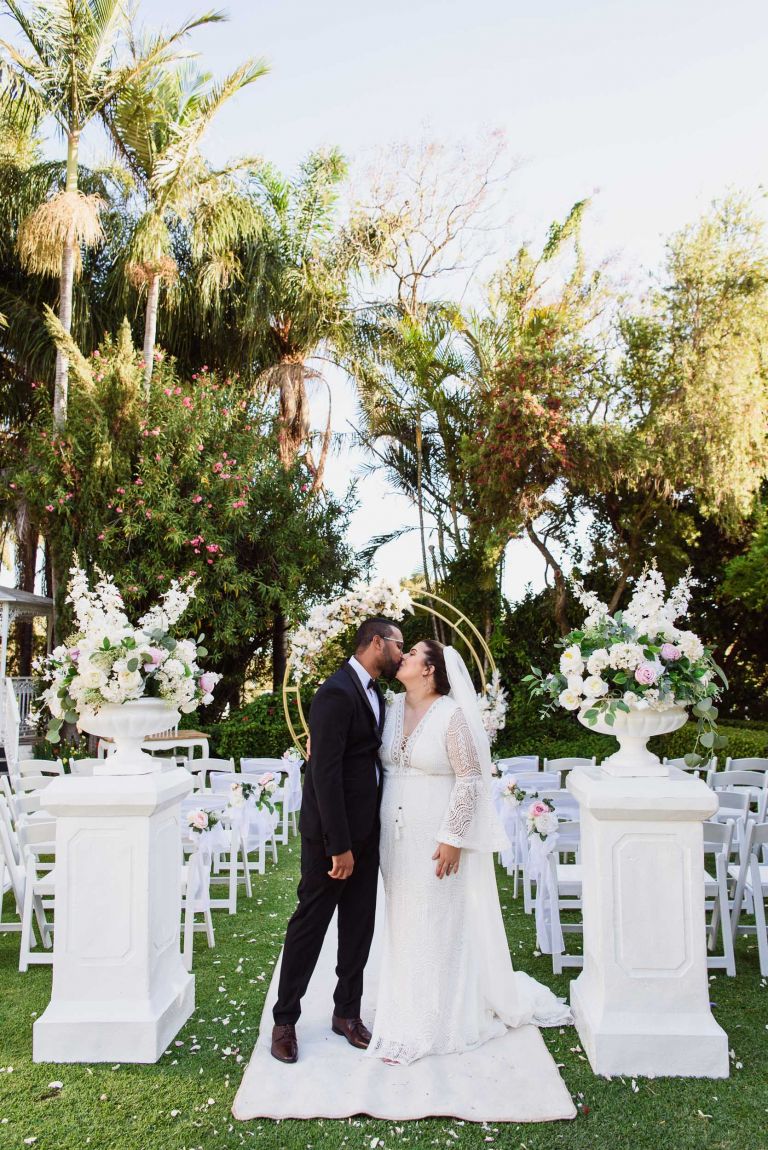 .
What an amazing wedding celebration for Kristy and Seb at Caversham House. They are hands down the best wedding couple stylist, making their day so beautiful to celebrate with their loved ones.
It's always really special getting families together for a new union, and it was lovely to have Seb's family & dear friends from Mauritius. It was a day of love, laughter, dancing, and seeing all their dream wedding plans come together.
Kristy & Sebastien, thank you for having me capture your special day, and cheers to a lifetime of happiness together x Mel
.