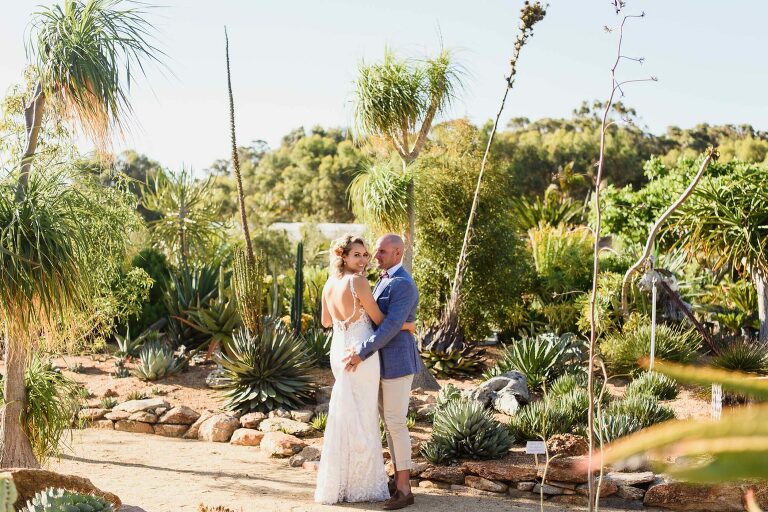 Kelsea and Nick's wedding was THE BEST!
Muddles the darling border collie and Kayla the beautiful kelpie stole all our hearts all day at Country Charm Weddings in Baldivis (and Muddles provided the best ceremony laugh ever!)
So many amazing family & friends, gorgeously coordinated little nieces, friends that surprised them by making it, a bridal party that was SO much fun, so supportive and down right fabulous.
The food, the drinks!!! There was paella, pizza, grazing tables, icecream, espresso martinis on TAP,  and the most fabulous styling.. Kelsea and Nick sure know how to throw a party..
But most of all, there was Kelsea and Nick, two people who are so warm, funny and as beautiful on the inside as the outside.. They know what its like to not sweat the small stuff, to appreciate each other and their love and how lucky they are to be surrounded by so much support & love from family & friends. It was a privilege to capture their epic wedding celebration. To Kelsea and Nick, thank you and HUGE love xx Mel
.
.
And if your considering having your fur babies at your wedding, please chat to me, I LOVE doggos 🙂
.
Some Perth Wedding Vendor Love
Kirk – he's reached single name status in my eyes, the best celebrant and MC around, I love him LOADS
Edie & Ivy Flowers did the most amazing styling
Country Charm Weddings at Baldivis Farmstay – always SO good here
Karnup Nursery for letting us shoot in your amazing space, thank you!
Jonathon Chua for second shooting for me, so good!!