.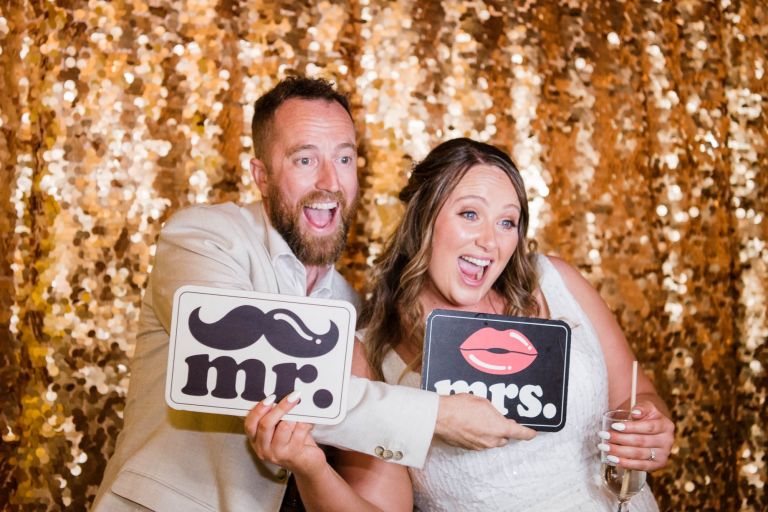 .
OMG, talk about an EPIC celebration.. The Lamberts 100% know how to throw a party..
And to love, and laugh and soak it all up.
The sort of people who instantly make you feel welcome, the sort of people that every single person at their wedding drunkenly tells me (the photographer) how awesome the wedding couple is..
But I could already feel it, I could see it through my lens.
To the bridal party, thanks for being so much fun, to the families, thanks for being so welcoming and to Sheryl & Michael, the hugest of congrats, thanks and loads of love Mel xxx
.
If you are planning a fun, relaxed and most joyful of backyard weddings, I would LOVE to capture it xx Mel