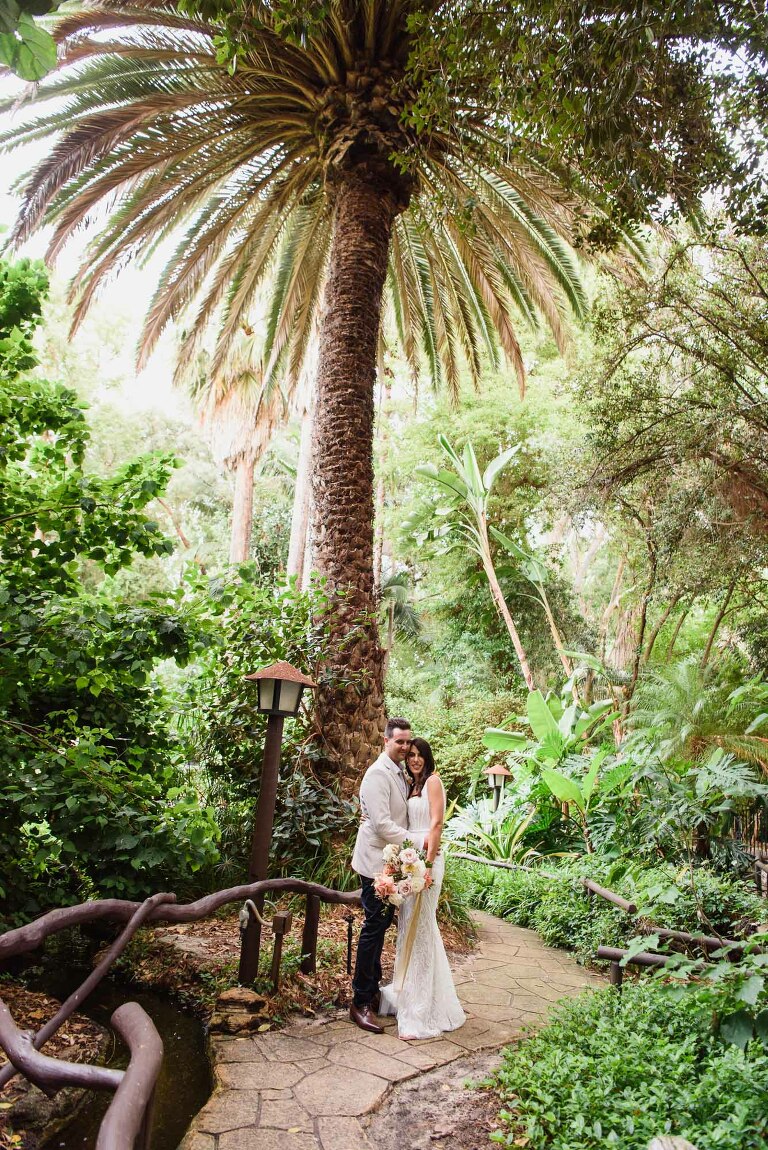 .
Wedding dreams are made of this 🙂 at the beautiful Wanneroo Botanical Gardens
Jazz & Jeremy are the nicest of people, who didn't let all the changes worry them, and celebrated so hard with their loved ones the fact they were able to marry each other.
It was honestly a magical day, the cutest of flower girls, including Millie, who is the prettiest flower doggie I've ever seen..
And a dream team creating the magic and a dance floor that went off! To the new Mr & Mrs P a huge congrats and thank you, love Mel xx
.
The Pasznicki's Dream Team (and so many more too!)
get in contact with Mel if you love what you see 🙂