.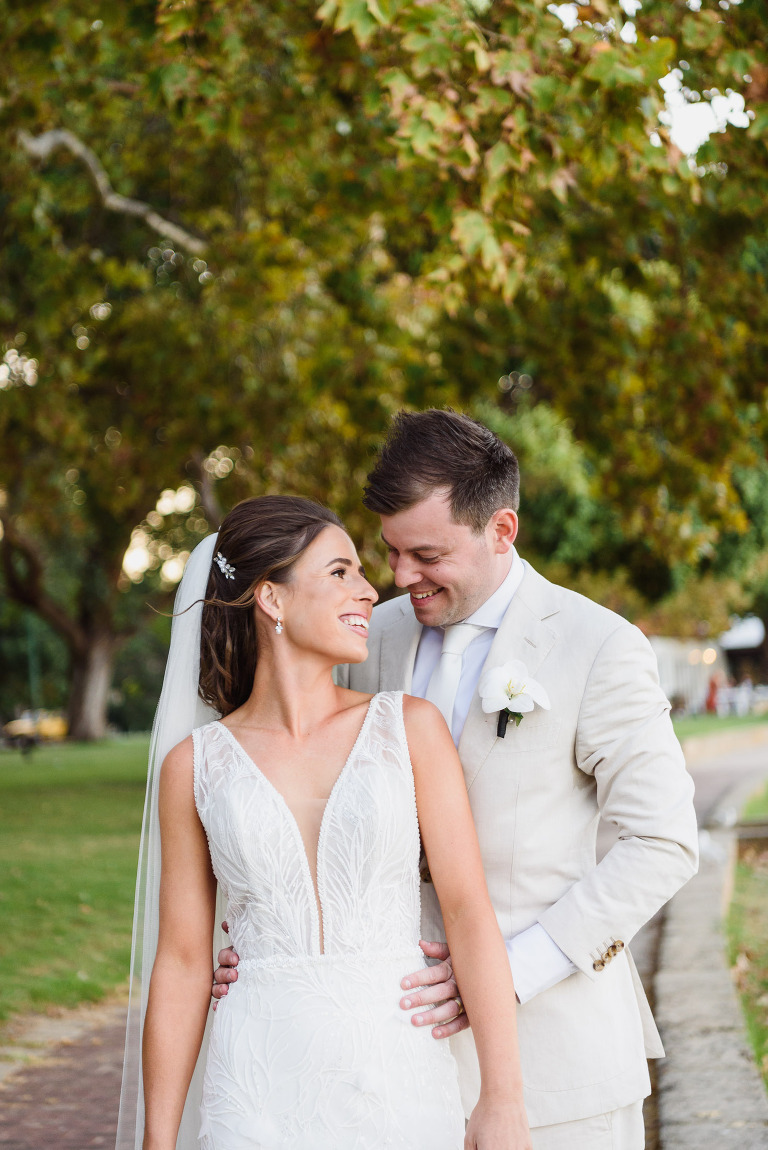 .
What a magical wedding day it was for two of the kindest people you could hope to meet. Kiara and Steven had the most perfect autumn Perth weather on the Matilda Bay foreshore for their romantic & classic wedding.
The marquee at Matilda Bay looked so beautiful with Poppy's blooms, styling and scrumptious The Cake & I wedding masterpiece.
But as always, it's the people that make a wedding and these two had the most wonderful family & friends to help them celebrate. A cheeky best man speech, an epic first dance, and loads of fun made this wedding so special.
To Kiara and Steven, and your welcoming families, thank you so much for having me! Much love Mel x
.
.
Wanting to learn more, Mel from Melissa's Photography would love to chat xx