.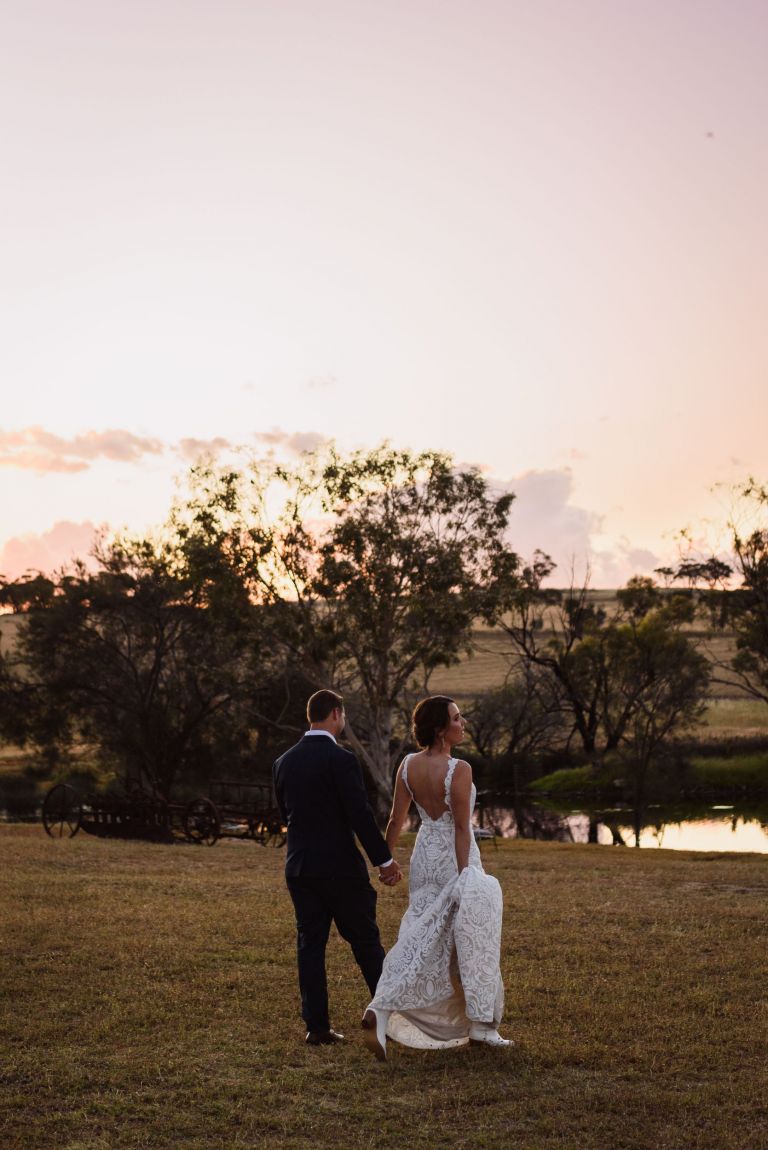 .
What a fabulous wedding for Jessi + Mark at the stunning Buckland Estate. They radiated so much love and joy about being each other's person.. There were tears, laughs and so so much fun!!! It felt extra special, having been Leah + James' photographer 10 years ago too.
A special shout out to the bridal party who battled hayfever, heels and champagne spray for all  my fave photos.. Love y'all 😊
It was the BEST of celebrations and I'm so happy for you both.. Biggest of congrats xx Mel
.