.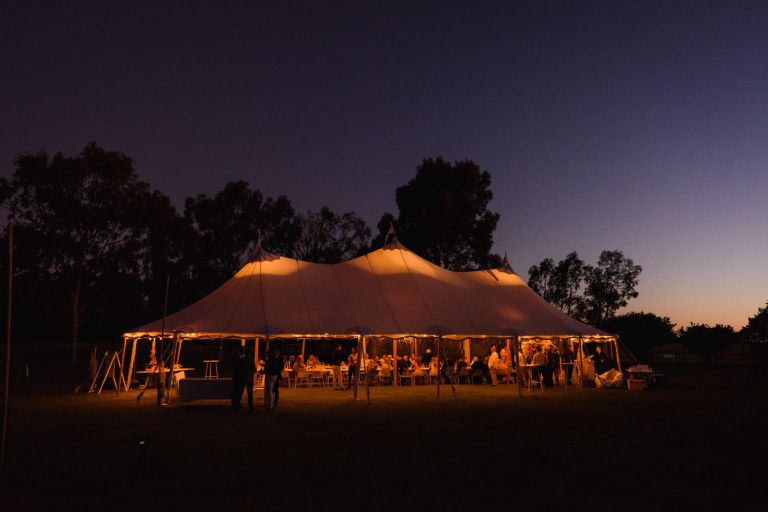 .
What an absolutely amazing day Kassie and James created to celebrate their wedding. The most beautiful property in Bullsbrook filled with all the prettiness = the most epic of celebrations.
But of course, it's your loved ones that make your wedding day. Kassie and James had their beautiful children by their sides, including a special little "leading lady" 😉 And the support, tears, love, and laughs from so many family & friends. A day they will remember for the rest of their lives together..
The biggest of congrats to your gorgeous family xx Mel
.
Some fave vendors
As always Sultan Pepper Food Truck
Tp&Co – more of these please! Let's chat 😉
Woodvine and CO – love working with Chris