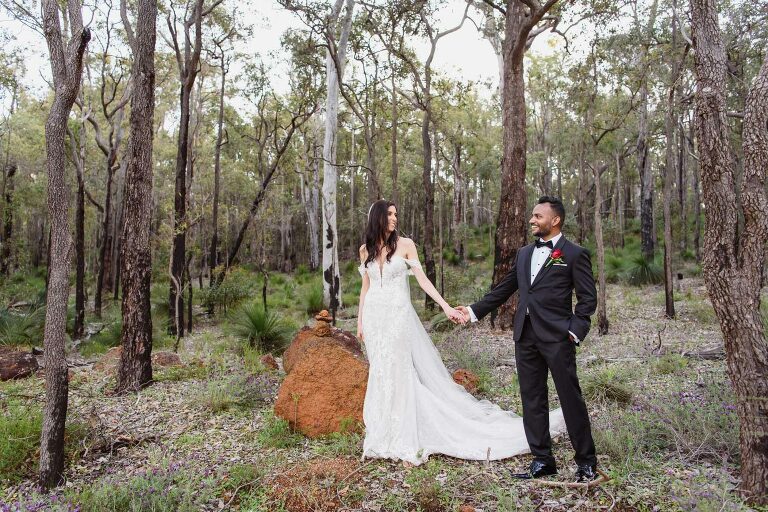 .
Sarah and Tarin, are amazing, so fun, kind and compassionate. Their wedding was an absolute pleasure to capture.
With JJ their amazing little doggie girl, beautiful saris, fabulously funny bridal party..
And at Millbrook, the most beautiful of venues, I love it there.
Thank you SO much for having me, a HUGE congrats to you both xx Much love Mel xx
.
.
And so many of my fave Perth wedding vendors
Ange the fabulous wedding coordinator at Millbrook Winery, enjoy your maternity leave, I'll miss you!
ENVY Event group, so good at making the dancefloor pump!
Pet Sitting Services for if you want your doggie to join you on the day!