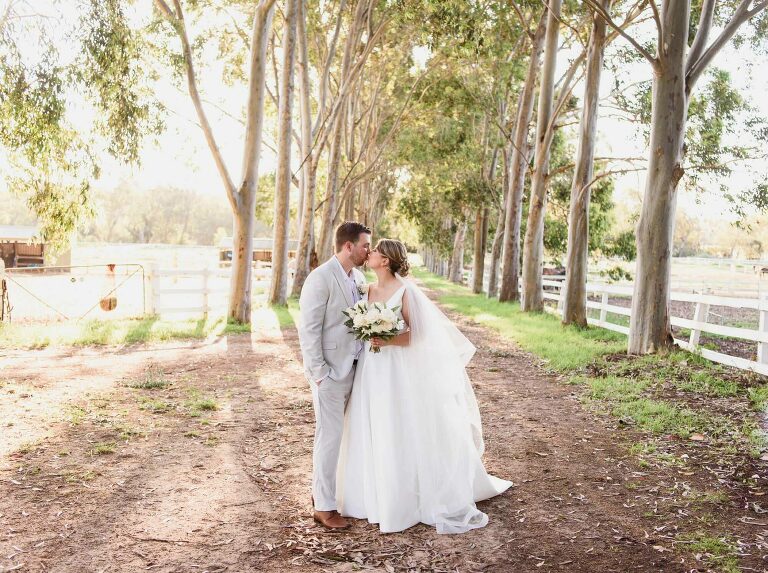 .
Wow, what an amazing weekend. I think this is what happens when you have people that work in events getting married 😊 So beautiful, so fun! And Brookleigh is such a great venue to celebrate an amazing wedding
And the most perfect spring weather to celebrate, relax and enjoy loved ones getting married. Elyse and Jake were so fun to spend the day with and their bridal party, family & friends and were so welcoming and lovely! And so great to see my previous wedding couple Ashleigh & Brendon and their cutest little girl
Thank you SO much for having me Elyse and Jake and a HUGE congratulations! Mel xx
.
.
So many FAVE Perth Wedding Vendors
Chapman Films, I love capturing weddings with them!
Sultan Pepper – the best halloumi tacos in the world!
Kombi Keg – drinks on tap 🙂
Hire Society – provided the bride 😉