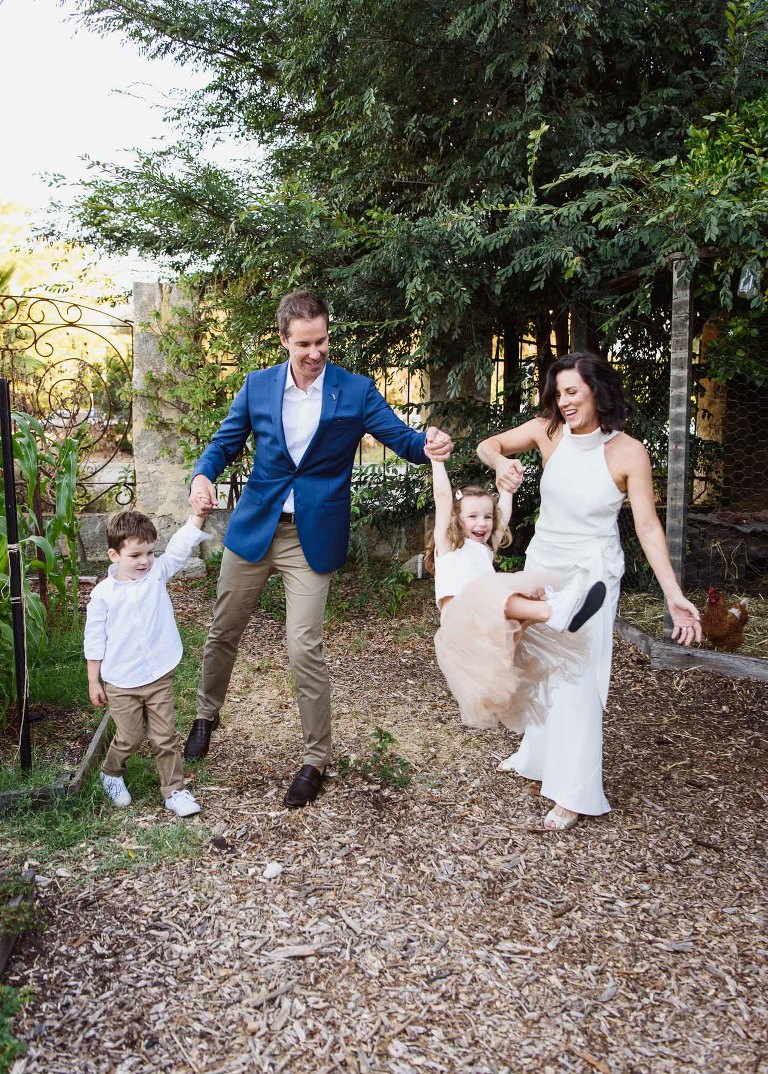 .
What a fabulous wedding to start 2020.. Shannon and Alex had THE best wedding at Perth City Farm with all their loved ones..
I love kids at weddings, its always SO much fun.. This day was filled with their children, nieces and nephews, adding so much love, excitement and giggles ..
And when the sun set, the party began, lifelong friends celebrating, catching up and all the joy of celebrating Shannon and Alex's wedding day.. And these two soaked it up, knowing how lucky they are to have so much love and support, and to have each other..
To you both, huge massive congratulations, what an epic celebration of your love xoxox Mel
.