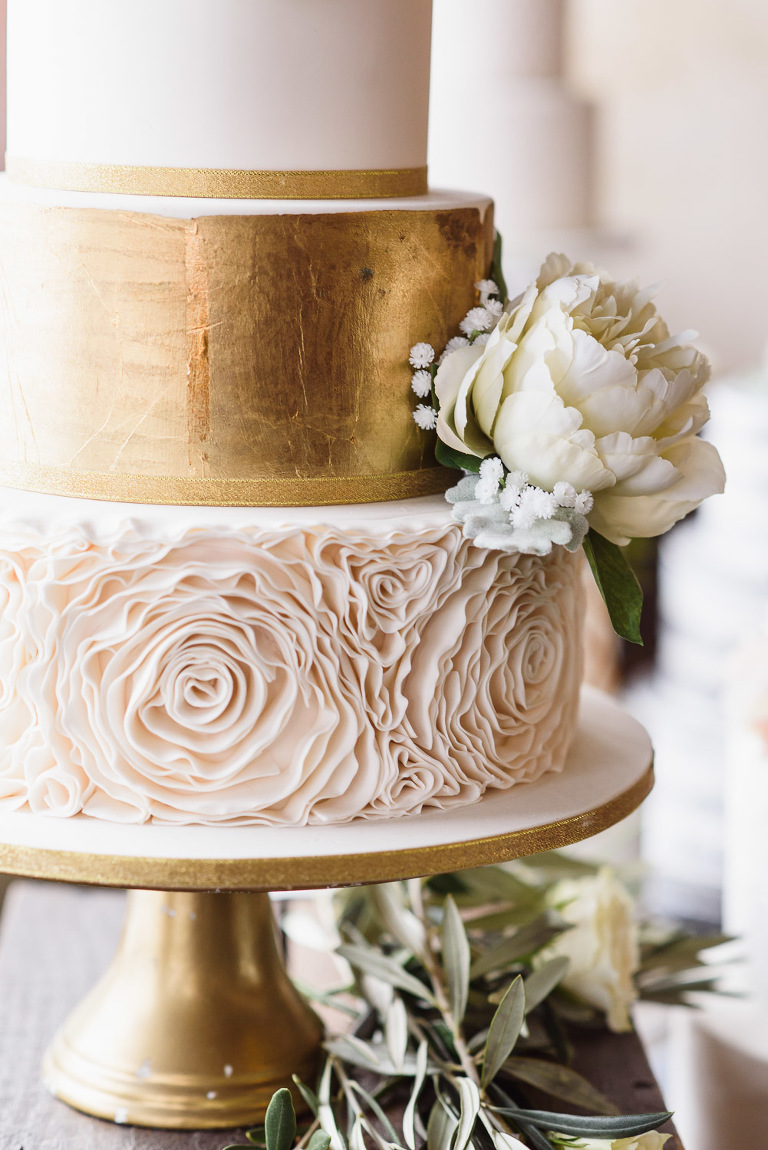 .
Another amazing Swan Valley Wedding Open Day for 2017 at the beautiful Sandalford.. Thank you SO much Victoria and your team for accommodating us all.. It was so wonderful to meet so many new couples and have a chat about all things weddings and photography.. And to catch up with so many of my favourite wedding supplier family.. A quick drink & nibble during pack down is always such fun with you all xx Mel
The Best Perth Wedding Stylists, Florists, Celebrants, Photographers and More
So thanks to Touched By Angels, Say Cheese Towers; Cake Love – Couture Cakes; Chalk Art Magic; Anthea Auld Photographer – Perth Wedding Photographer; White Events; De La Rosa Cakes & Cupcakes; The Bohemian Flower Collective; Kirk Goodsell – Marriage and Funeral Celebrant Perth; Red Apron Cakes; Vintage Photobooths; Opulenticity Party & Buffet Styling; Andrew Pickering Marriage Celebrant; Weddings That Pop; Travelling Jaspers M; Matt Milford – Music and the Swan Valley Wedding Open Day who coordinate such a fabulous day..and everyone else xx
.